Defining moments.
We all have them in life: the birth of a child, the death of a loved one, the day we said "I do."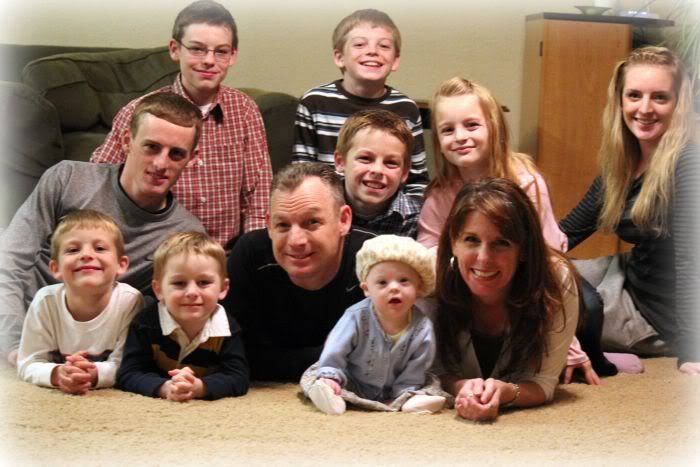 As a stay at home mommy of ten, my oldest married and living on his own for several years, I have had my share of those moments...
...The day I met my husband, a manager of a small ice cream shop...at age 16 I was convinced I had just met the father of my future children- turns out that gut feeling was more than just the lovesick musings of an impulsive teenager!
...The day I gave birth to my first child, twenty-three years ago this month. Just typing those words brings me back to that sun-filled hospital room, my hand clutching my husband Sam's, my midwife encouraging me with those impossible words, "Just one more push, Patti!" I still remember the feel of my son's slippery skin on my chest while I stared into his beautiful eyes. I just couldn't believe he was mine, and that all those months of preparing for being his mommy wasn't just a game we played. I looked around the room at all those happy faces, and I literally pinched myself to see if I was dreaming. Hours of intoxicating labor endorphins created a heightened sense of awareness- the sweet smell of my new baby, the lamb-like bleating of his cry, the joy in the air that was tangible- my senses were taken to a new level that day, the day that I became a mommy.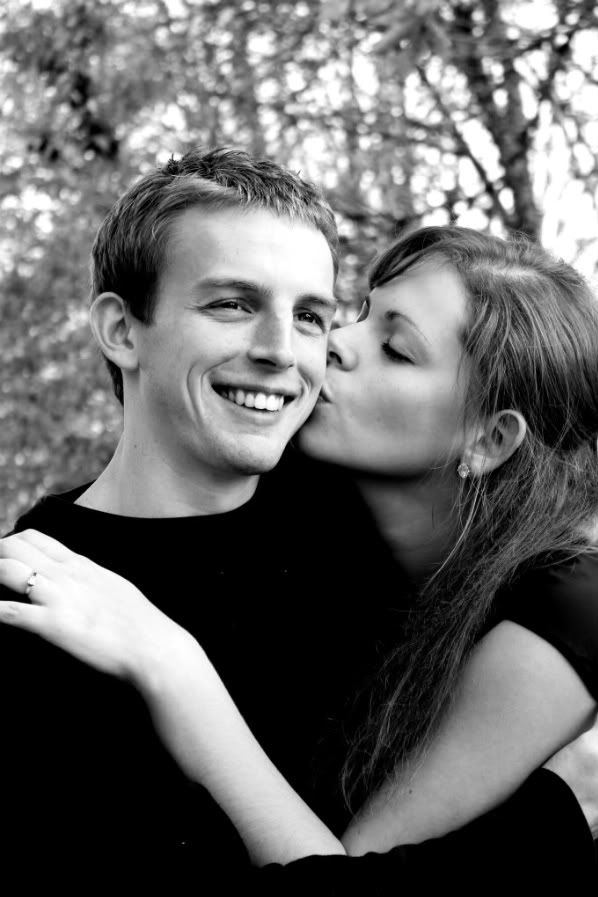 * today, my oldest son Jason and his beautiful wife Naomi


That joyful scene repeated itself nine more times over the course of 23 years. Three other pregnancies resulting in loss added to the depth of emotion and appreciation for a healthy and happy ending. Those miscarriages painfully etched in my heart a determination that I would never forget those unborn babies... and also not allow the grief that followed to rob me of the joy of my living children.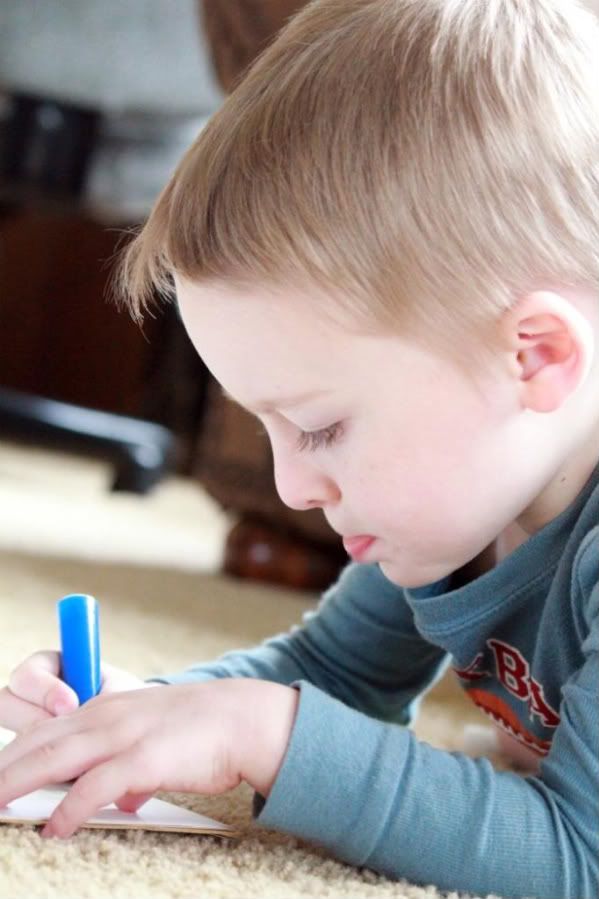 Each birth brought its own new set of challenges, and each child re-defined me, in a sense. When I was pregnant with my second child, I wondered how I could possibly love another baby as much as my first. Josiah arrived almost two years to the day after his brother Jason, and he taught me that love doesn't take away, it multiplies. Adding a third, fourth...tenth child to our brood, challenged and changed me - my heart was stretched and stretched again.
Over the years, my role as Mommy broadened to teacher, nurse, taxi-driver, counselor, coach and fast-order cook. I soon learned that meaningful time away from my kids was also a gift to them ... that old saying really is true: if Mama aint happy, nobody's happy! I had to
make
time to get away and enjoy myself; whether that was a three day scrapbooking session at the beach with friends, or just a quiet night alone with my husband. Life as a SAHM requires so much of me, and quality time away from those responsibilities refuels me and defines me as well.
A few years ago I had another defining moment...although unlike other moments that presented themselves as golden opportunities not to be missed, this one was subtle and seemingly insignificant.
"You should try blogging," said a friend. "It's a great way to keep in touch with people."
I had just finished emailing multiple batches of photos of my children to grandparents, aunts and uncles, trying to keep them up to date on our lives. Email had replaced snail mail for us as a family- drawers full of unsent school pictures and unmailed letters were a sign to me that I really needed to learn how to join the 21st century online. Unfortunately I still had unsent batches of photos, but this time they were stored in files on my computer, or in the draft folder in my email account.
So when my friend suggested starting a family blog, I offhandedly thought I'd give it a try.
*our family blog, Notes From Home

Little did I know what that method of keeping our loved ones "updated" would one day turn into...an outlet for my emotions and uncertainty and initial grief over what would be one of the most defining moments of my life.
A little over a year ago Sam and I went for a routine ultrasound on our tenth baby. I was 20 weeks pregnant, and because of my "advanced maternal age" of 41, my doctor had recommended a level 2 u/s, as I was at risk for chromosomal problems or other birth defects. Although we knew we would not choose to terminate if something showed up on an ultrasound, we felt it was a good idea to make sure there was nothing overlooked that might be treatable...a heart defect, cleft palate, etc.
And on that typical September afternoon, as the ultrasound technician waved the cold wand over my growing abdomen and hesitated- measured and measured again- I knew I was about to face another of those defining moments in life. Our doctor entered that still and dark room, and with a hand on my arm, looked me in the eyes and explained that our baby had several "areas of concern". My world started spinning, seemingly out of control, as the words "heart defect" and "echogenic bowel" and "Down syndrome" filled the room, like tiny daggers to this mommy's heart.
Many prayer-filled weeks later, when my beautiful, chromosomally enhanced baby girl was placed in my arms, once again I felt that dream-like high that giving birth produces, and I knew- love multiplies.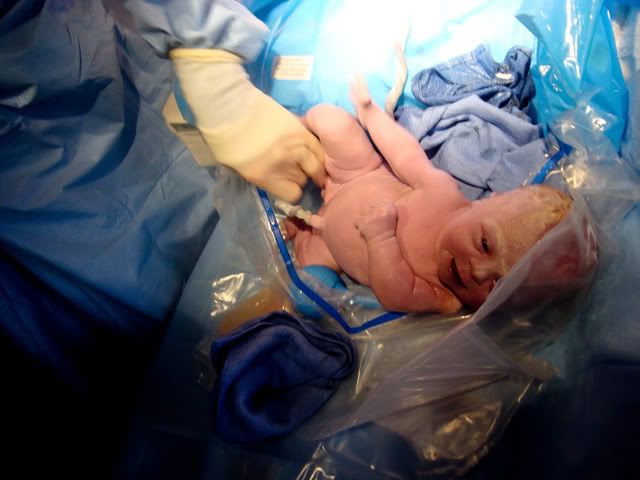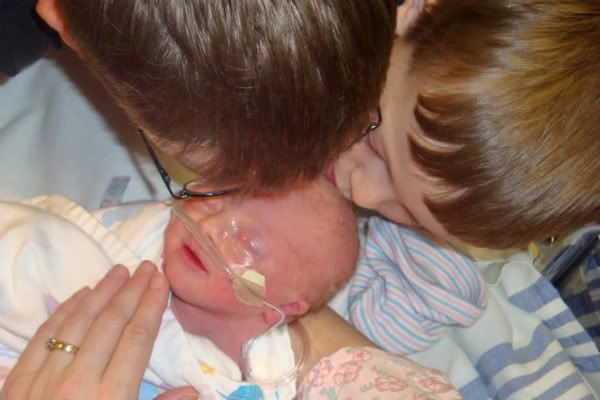 It stretches our hearts to places we never knew it could go, it overcomes our deepest fears, believes all things, hopes all things...love never fails.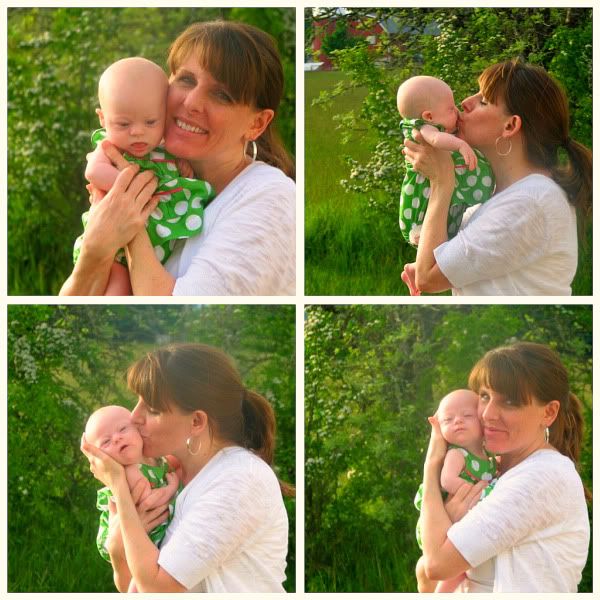 And through the months of roller-coaster-like emotions that followed, blogging became my outlet for this new journey of my heart. My strength was found- as always- in my relationship with God through prayer, and through the love and support of faithful family and friends. But blogging became therapy for me, a way to process all the new and unfamiliar feelings that flooded my soul like waves on the shore.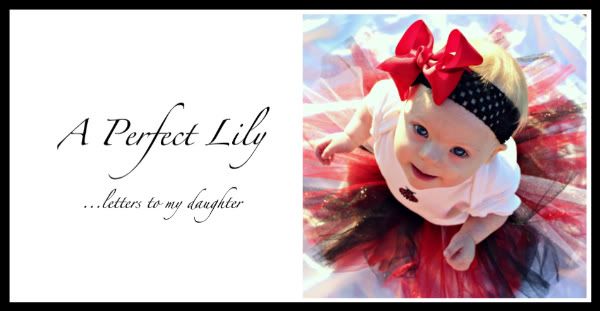 *Lily's blog
Make no mistake- my love for my daughter is unconditional; she is the light of our lives, and in 14 short months she has wrapped us all around her tiny crooked finger in ways we didn't know were possible.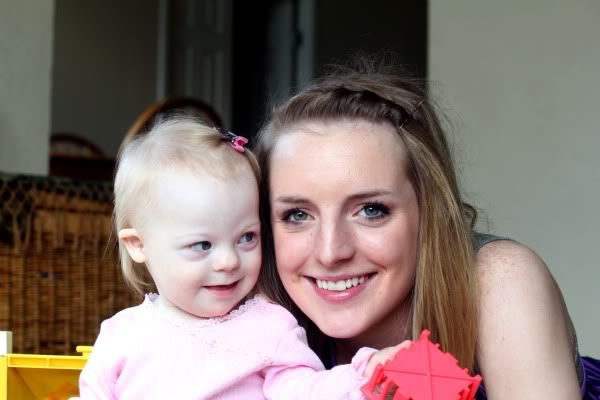 But right alongside that intense love and gratitude were emotions that I had never experienced before, ones completely unfamiliar to me... and yet so common and normal for mamas of children with special needs.
Blogging connected me to this new world of other mamas, and helped me to see that what I was feeling was so typical...and that I would one day make it to
this
day- the other side of grief. As a homeschooling SAHM, my time for extra outside-the-home activities is so limited. Support groups and local Down syndrome associations are a source of help for so many, but with the added hours of therapy and doctor visits, they didn't seem to be an option for me. My blog-
A Perfect Lily
- became my connection, my support group, and it opened up doors for us to advocate for other children with Ds.
Through other blogs about Down syndrome, my eyes were opened to what happens to children with Down syndrome in many parts of the world. These children are deemed unacceptable at birth and discarded in orphanages, where they will live without the love of families and needed therapies until age 5. Because of overcrowding and lack of staff, they are transferred to mental institutions where they will live out the remainder of their lives....children, discarded simply because of the way they arrived in life ...children just like my Lily.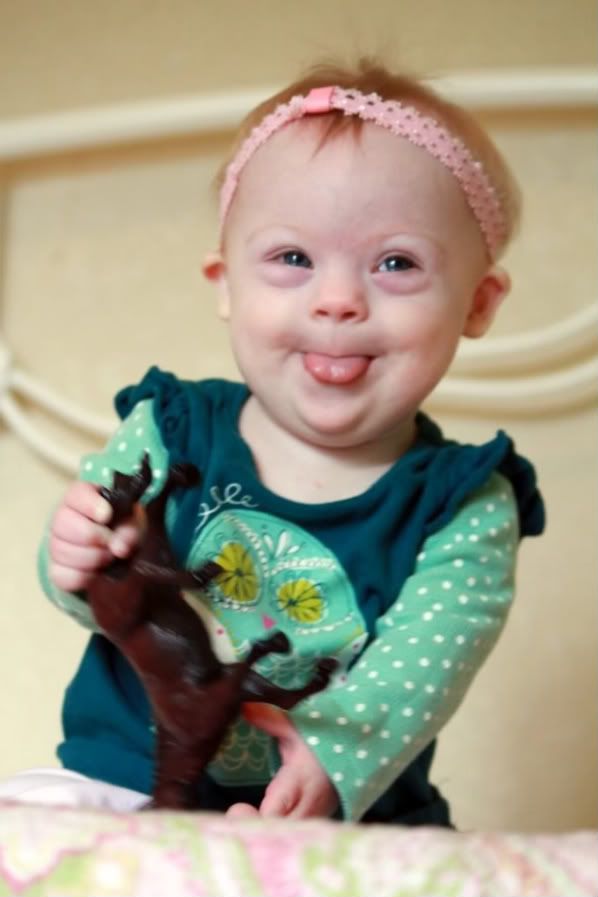 This past December my husband and I purposed to do something for several of these orphans. Lily's blog was receiving visits from all over the world- to date people from over 115 nations have come to read Lily's story. I saw an opportunity to use Lily's blog to do something other than process my emotions or update our family. We ran several giveaways before Christmas, asking people to donate to orphans on Reece's Rainbow (an organization that helps find children with disabilities homes) to be entered to win prizes.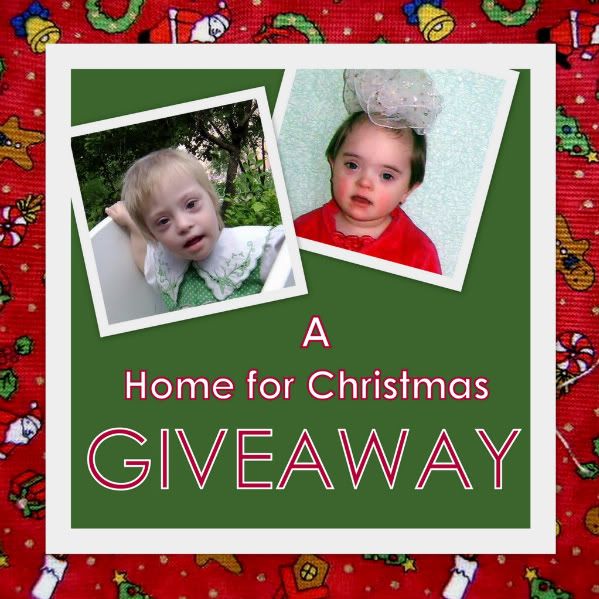 These giveaways were so successful that we ran another one in February- to date over $35,000 has been raised on Lily's blog, and three orphans are being adopted as a result. I'm continuing to advocate for the children on Reece's Rainbow on Lily's blog, and to raise awareness for Down syndrome as well.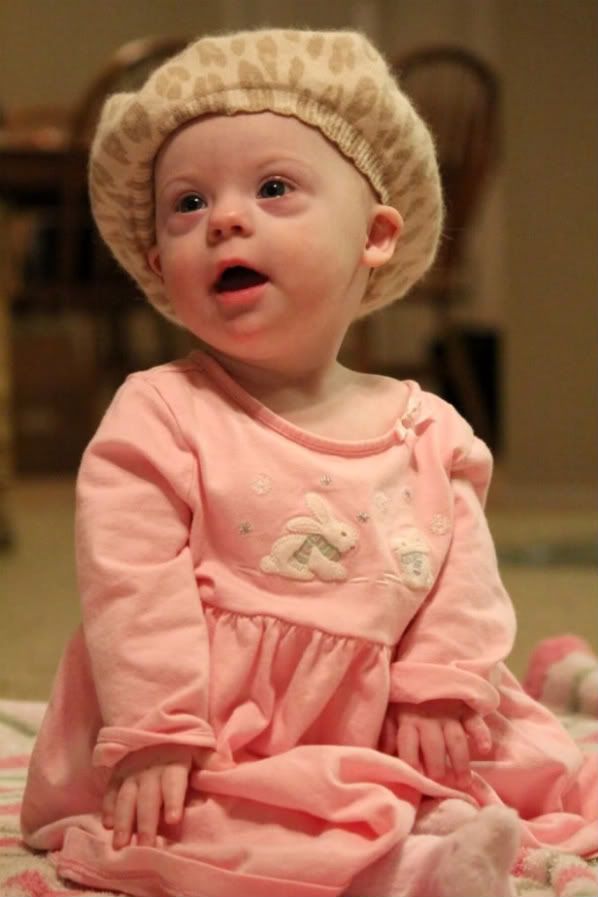 If you would have told me a few years ago that blogging would be a lifeline for me in some of the most difficult moments of my life, an avenue to meet other moms and exchange stories, and a means of literally saving children's lives...I might not have believed you.
But I'm so glad for surprizes in life, little unplanned detours, unexpected moments of definition...
...because sometimes those truly are life's finest.
Patti is a SAHM of ten children, ranging from ages 23 to 1. She has seven boys and three girls, and has been blogging for three years. She writes on both a family blog called Notes From Home, and a blog about her tenth child called A Perfect Lily.